In-Person Tours are available. Click on "Schedule Your Tour"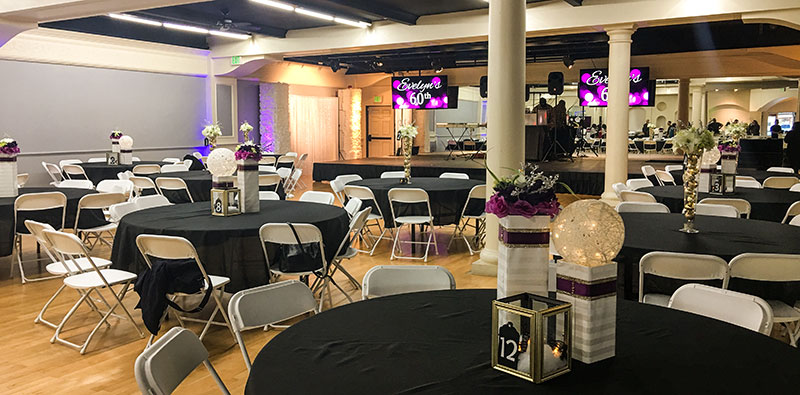 About The Sunshine Event Center
Located in Elk Grove, California our venue is equipped with a cocktail or reception area, DJ station, 400 square foot stage, state of the art multi-media system. Banquet tables and chairs are included with every rental. There are so many moving parts when planning a large event.  Our event manager and/or host will be on-site during your event to help make sure it runs smoothly.  Also take a look at our preferred vendors page,  to see which business have worked our venue in the past and have provided great customer service to their clients.
Our over 4,000 square foot event space is perfect for your next baby shower, bridal shower, birthday celebration, graduation, memorial or sports banquet. Our event space is customizable,  the possibilities – endless. The only limits are your imagination!
The Sunshine Event Center is unique, offering a banquet hall and swimming pool that can be rented separately or together to make a large splash for your next event. Visit our Sunday Event Package page for more details. The Sunshine Event Center staff hope to make your next event effortless and memorable.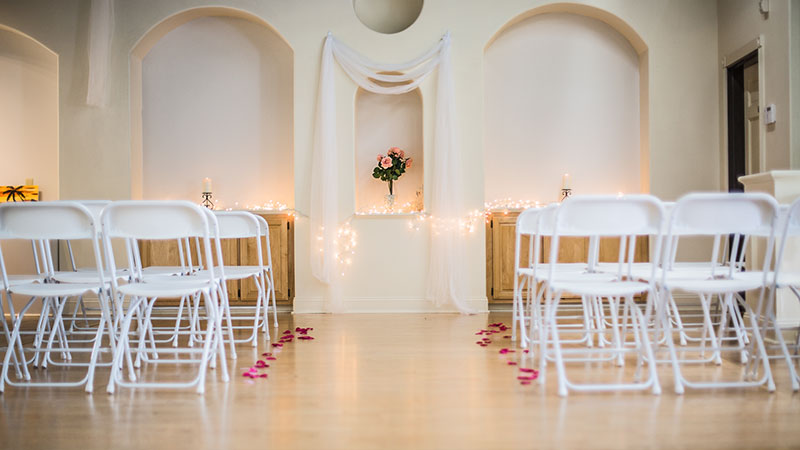 The Sunshine Swim and Event Center is one-of-a- kind. Inside, an elegant event hall with an amazing swimming pool just outside. Unusual but brilliant.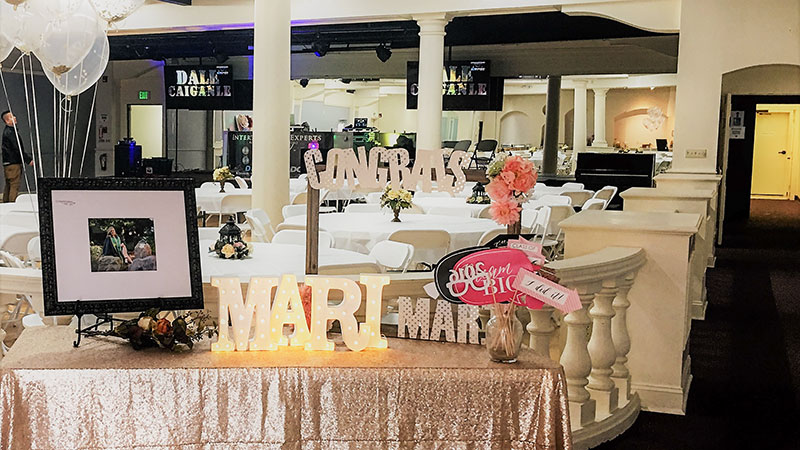 Our large event hall is the venue to celebrate your personal milestones. Fond memories will be made with family and friends as you come together for treasured occasions.
Schedule Your Tour
Set a time to come see why our client's love sunshine!
Book Your Event
Large event venue ideal for parties up to 150 guests.
Virtual Tour
Our virtual tour will give you a glimpse of what our event hall looks like. Explore and navigate our fantastic event venue.
Contact Us
Send us a message. We would love to hear from you.