With the holidays approaching, your employees are probably dreading the same old boring corporate holiday party. Time has run out on boring company events. It's time to think beyond "death by powerpoint" and create an event that will excite and engage, while keeping the boss happy, too. This year, turn their yawns into yays with some of these corporate party ideas.
Creative Theming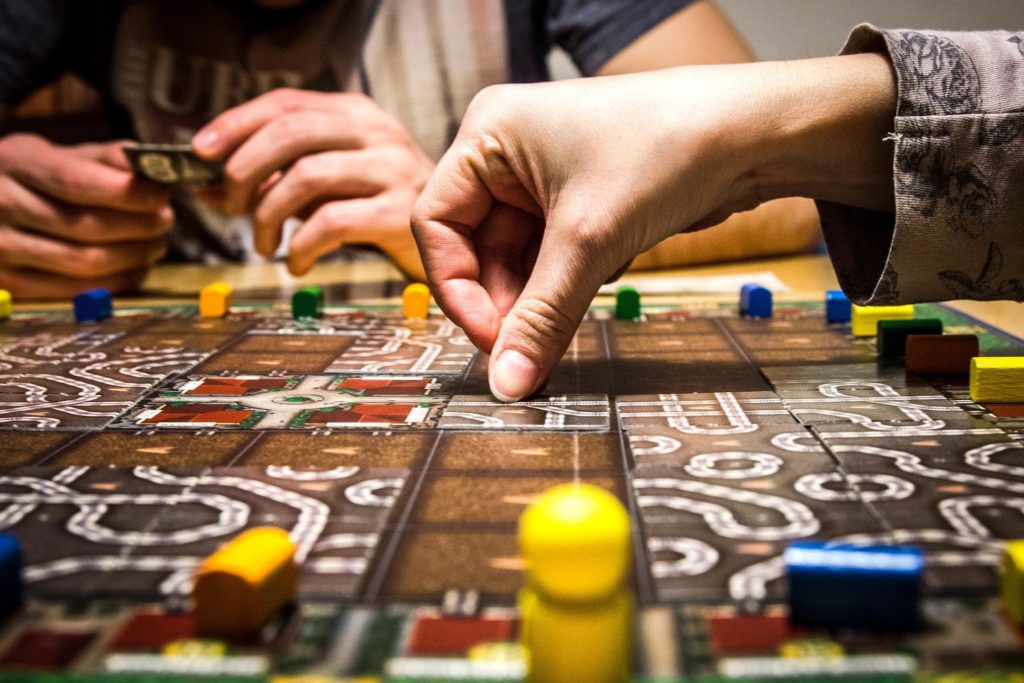 Give your guest a break from the white walls, florescent lights and cubicles. Create an event that will wow the attendees. Having a themed party encourages your employees to break away from the normal office attire and dress the part for the night. Transform the venue into an awards night and roll out the red carpet, cash in your chips and roll the dice with a casino theme, or raid your local thrift store for retro board games for a night of team building. Which ever them you choose make it a night to talk about at the water cooler!
Flavorful Menu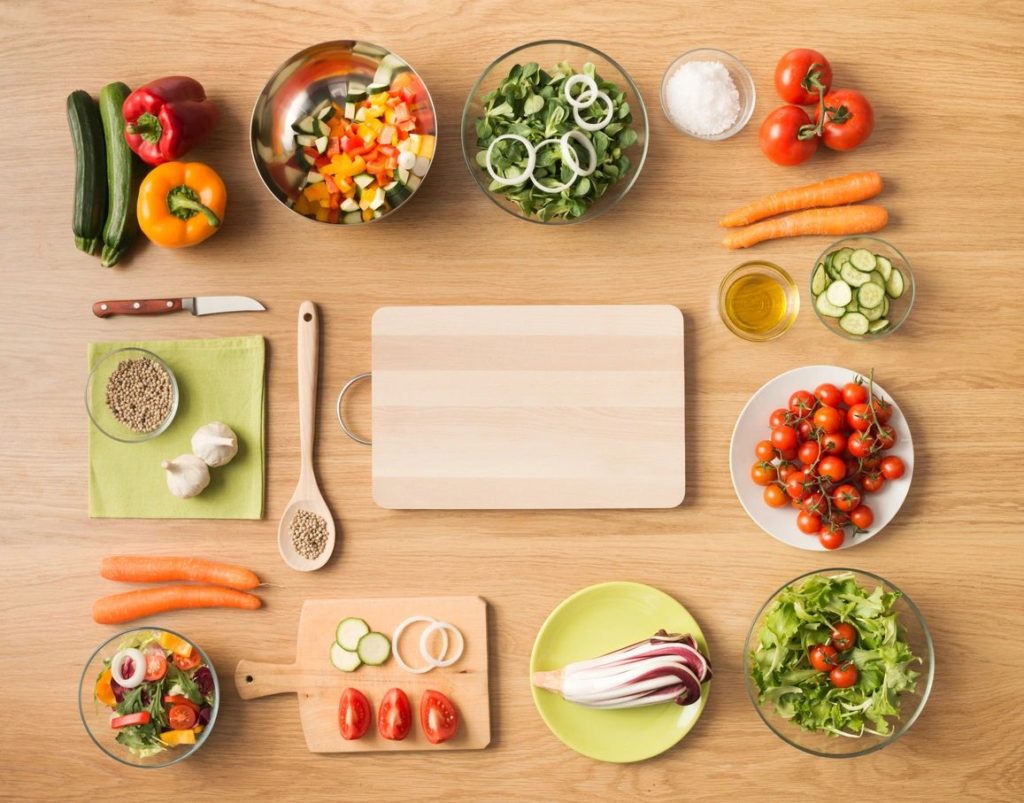 Spice up the menu! If your team decides on opting for an internal potluck food celebration, as opposed to enjoying a meal and party at a restaurant, add a twist to the menu and have everyone bring a dish that celebrates a different area from around the world. Countries from all over celebrate the holidays with special dishes, so why not enjoy all of these amazing traditions together with your co-workers? Researching ways other countries celebrate the holidays will be a fun project on its own!
Dress up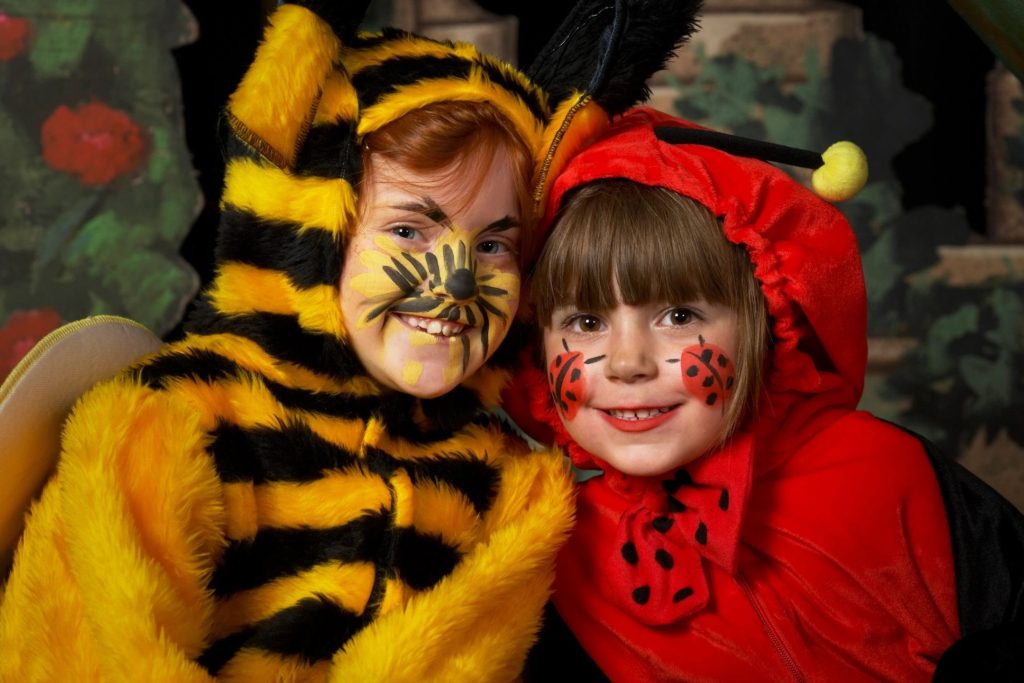 Add a fun twist to the theme of your party. A costume contest is a great way to get everyone engaged in the theme while creating some friendly computation between guest.
Live Performer
Live entertainment always makes things seem more dressed up and elegant. If you want to make a splash but a live band is too expensive, consider booking a magician, caricaturist, or physic reader to entertain your guests. You decide if it would be best for them to perform on a stage or walk around the room performing tricks while people socialize.
Obscure Holiday Party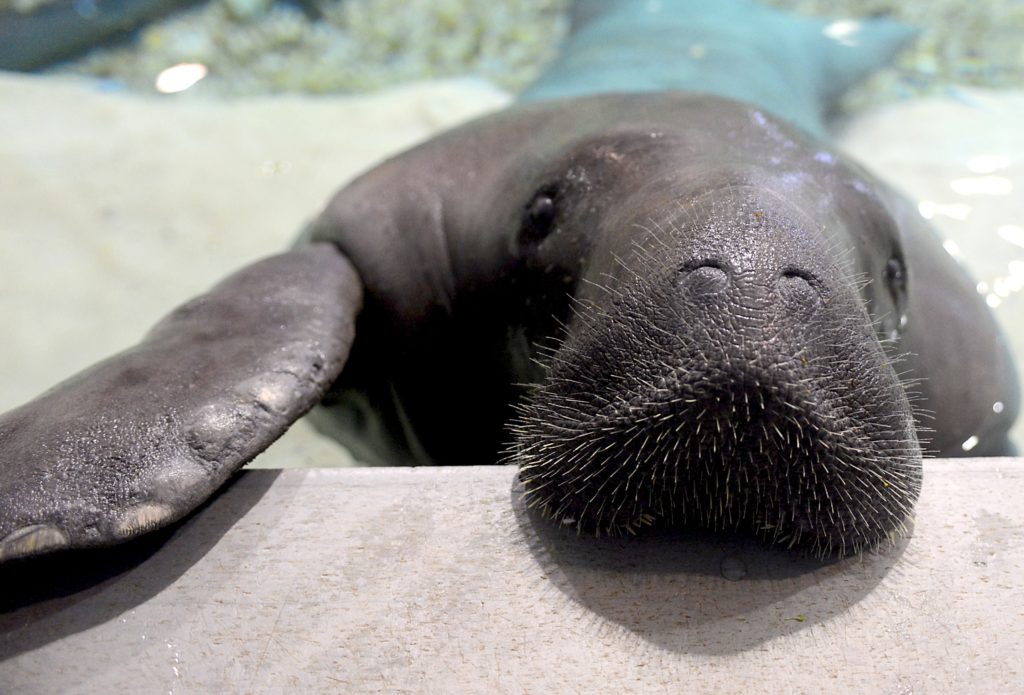 Office parties are not just for the traditional holidays. Sure, you probably have an annual office holiday party. You might even celebrate St. Patrick's Day or Cinco de Mayo. If you're really good, you celebrate Employee Appreciation Day. But what are you doing for National Unicorn Day (April 9th)? Or Pi Day (March 14th)? There's no shortage of fun, silly, and/or absurd holidays to celebrate. And you should consider celebrating at least one of them. Why? Simply put, sometimes it's just really fun to get the entire office excited about something… a bit ridiculous. Here are few lesser known holidays to get your creativity flowing:
National Hat Day – January 15
Squirrel Appreciation Day – January 21
Random Acts of Kindness Day – February 17
Employee Appreciation Day – first Friday in March
Pi Day – March 14th
Manatee Appreciation Day – March 30
Unicorn Day – April 9
Earth Day – April 22
Bike to work day – May 20
Talk Like a Pirate Day – September 19
International Coffee Day – September 29
Always keep in mind everyone in the office when planning holiday activities, and know there are so many fun ideas to choose from to make this season enjoyable for everyone. Take photos to look back on, and for your social media sites! You will want to capture those great memories you make as a team! Have a great company holiday party!