Get the most bang for your buck!
With the Holiday season quickly approaching are pocket books are going to take a hit. Don't let the stress and cost of hosting a holiday party break you bank. Finding the perfect gift, traveling to friends and family and planning the perfect menu can make this time of year more expensive then it needs to be. Your success as a holiday party host lies in the time, thought, and care you spend designing your event—not the budget. Stick to these simple rules and you'll have a blast without going bust.
Don't go overboard when buying for a crowd.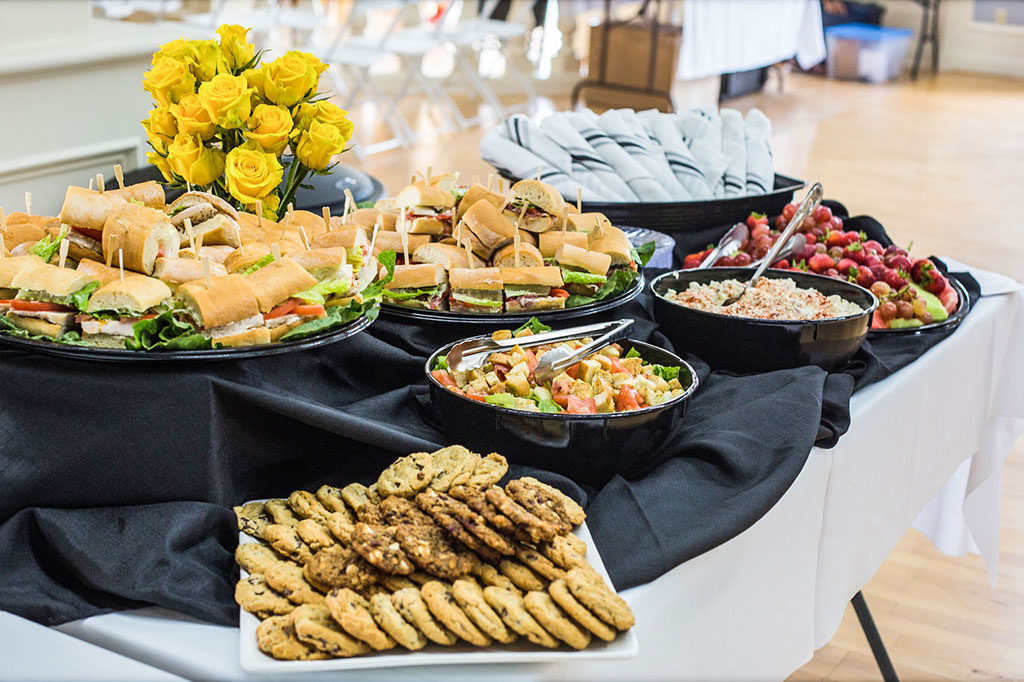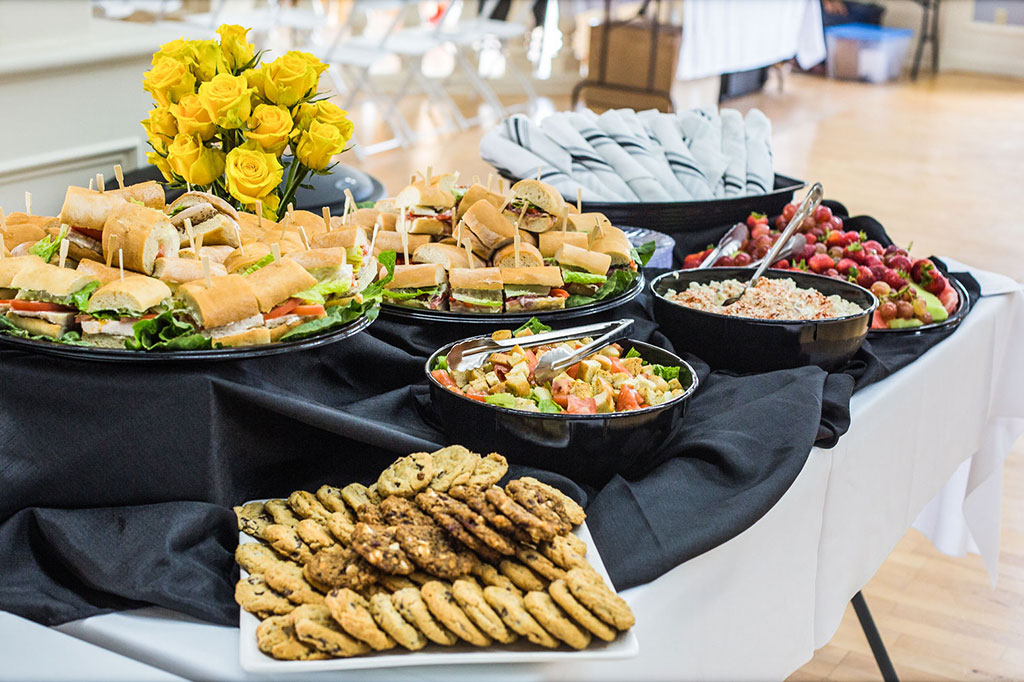 Partygoers may not consume as much as you'd think, so don't overbuy at the grocery store. When planning your meat and cheese trays, figure about two ounces of meat and three ounces of cheese per person. When stocking your beverages, remember that guests will typically consume two drinks in the first hour and one drink every hour after that. Plan ahead for your holiday meals. By deciding on your menu and recipes well in advance of the day, you can save yourself a significant amount of money. Look for recipes that are easy to prepare and can be made in advance. Also take advantage of the great deals, coupons, and sales leading up to the big day. Most grocery retailers start to offer special deals on key ingredients about a month before the holiday.
Prep ahead of time.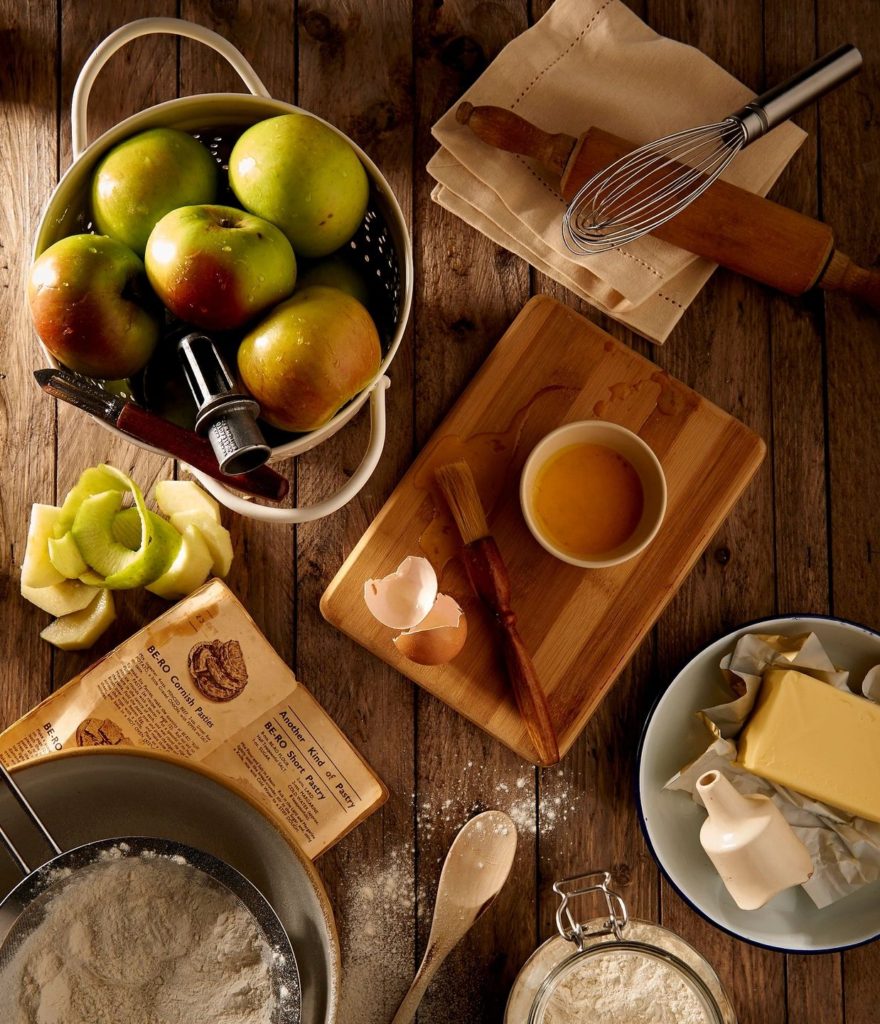 By cooking in advance and freezing dishes, you can avoid having to bear the cost of your meal all at once. By keeping things simple, you can slow down and more thoroughly enjoy the day. A traditional meal that's simple and well done is often more impressive and elegant than one complicated by too many side dishes. Set aside several hours to prep and freeze any food that you can make ahead of the party. Then, simply cook everything all at once before the festivities begin! Not only will you save time on last-minute grocery store runs, you'll cut out any impulse buying.
The Décor
The last thing you need to spend a lot of money on is decorations. While it's always nice to have a few holiday touches around, going overboard with decorations is a good way to bust the budget. For a Thanksgiving event, for example, pick up a few potted mums at Trader Joe's or shop sale items at the wholesale clubs after Halloween when many decorations go on sale. If you have a wooded area near you, take a walk and pick up a few pine cones or cut a few fall branches. Check our grocery stores for inexpensive gourds, or use some pretty pieces of fruit in your arrangement. These can make wonderful, natural decorations and arrangements. You can look for simple decorating ideas on our Pinterest page. By keeping it simple, you can create a beautiful, easy, and elegant look for your party without overspending.
Let the Holiday Parties begin!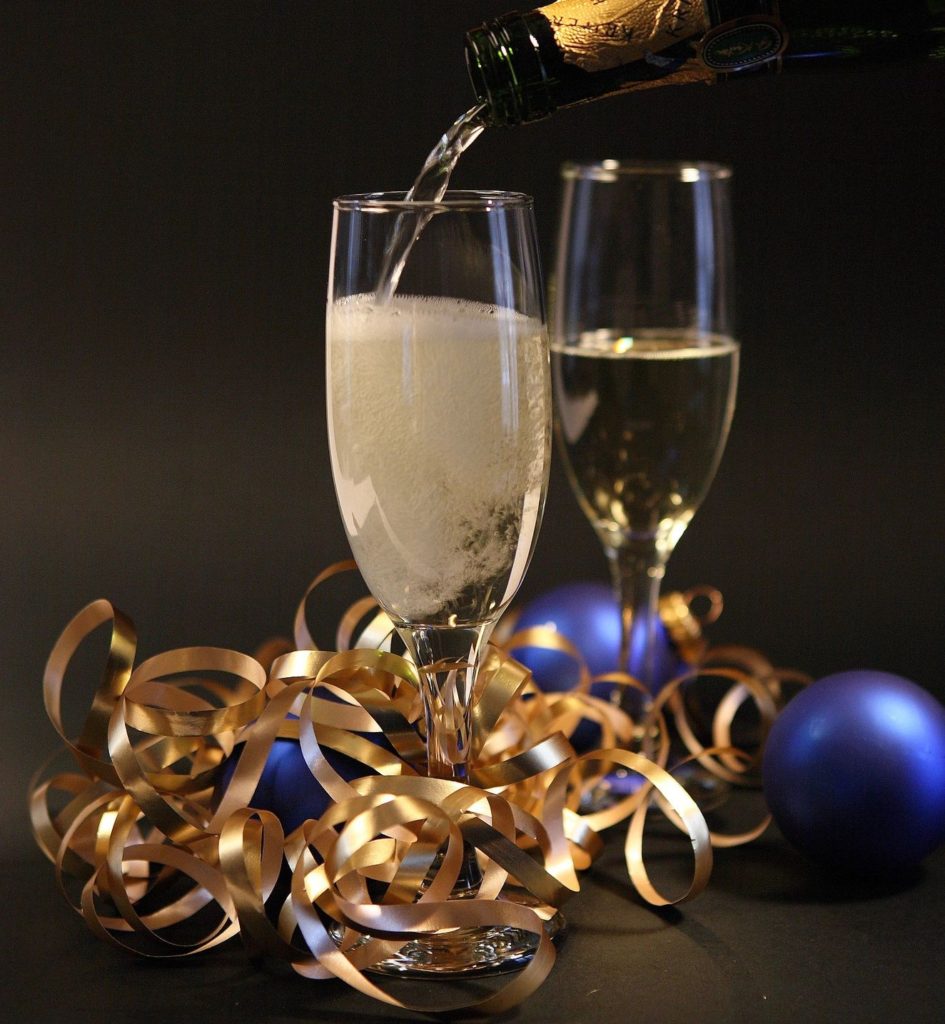 You don't have to spend a lot of money on your holiday party to have fun and put on a beautiful event. Besides, blowing up your bank account during the holiday season is never a good idea! With a little creativity and planning, your holiday party can be an enjoyable day that's remembered by you and your guests for many years to come.
Visit www.thesunshineeventcenter.com to check out special discounts on promotional dates!