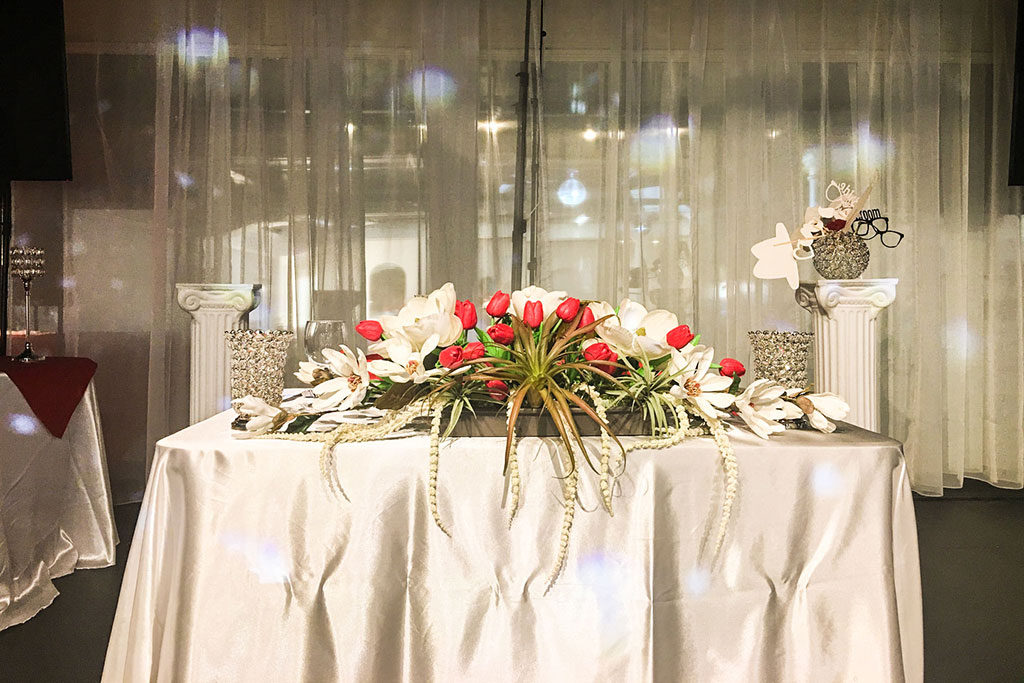 7 tips for choosing the Perfect Venue
There is so much that goes into planning an event. Choosing a venue is one decision that will have a large impact on your event. The date, how many guests, catering options, themes, and overall experience are all affected by the venue you choose.
Feeling overwhelmed? You don't have to feel that way. Here are 7 tips to choosing the perfect venue for your event!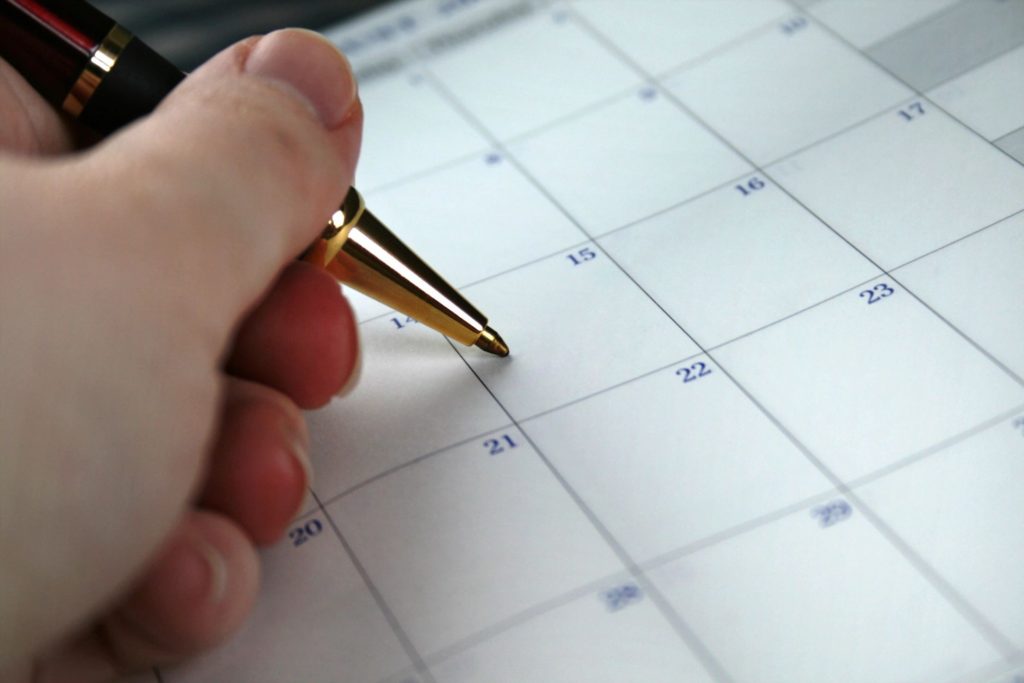 1. Looking for a venue.
The earlier the better. Once you have your budget, estimated event size, and space requirements, you can start the search for a venue. Try and book your venue at least 4 to 6 months in advance of your event. This will give you a better chance of getting the date you want and leave plenty of time to plan other things, such as the catering and entertainment.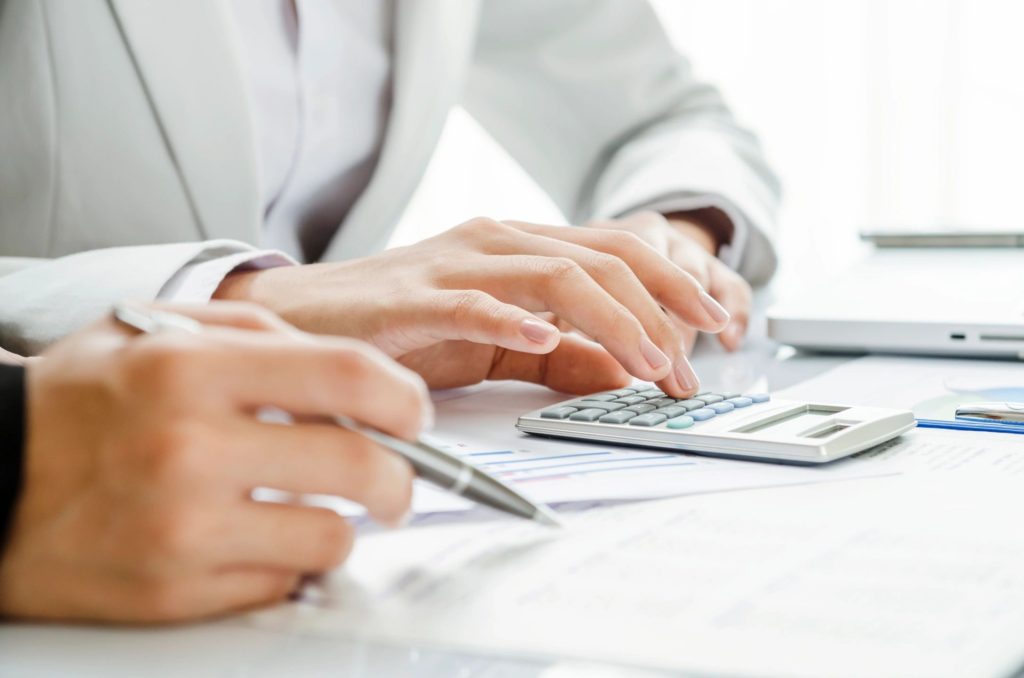 2. Price and Availability
Choosing a venue can be one of the more expensive items on your checklist. Find a comfortable price point within your budget, that will allow for a little wiggle room. When looking at the cost of the venue, take into account the services and amenities provided by each venue. Also be flexible with your date. Venues will have open dates that need to be filled and may offer promotional pricing on those dates. Be sure to check with your venue for booking specials and if they offer non-profit or military discounts.

3. Location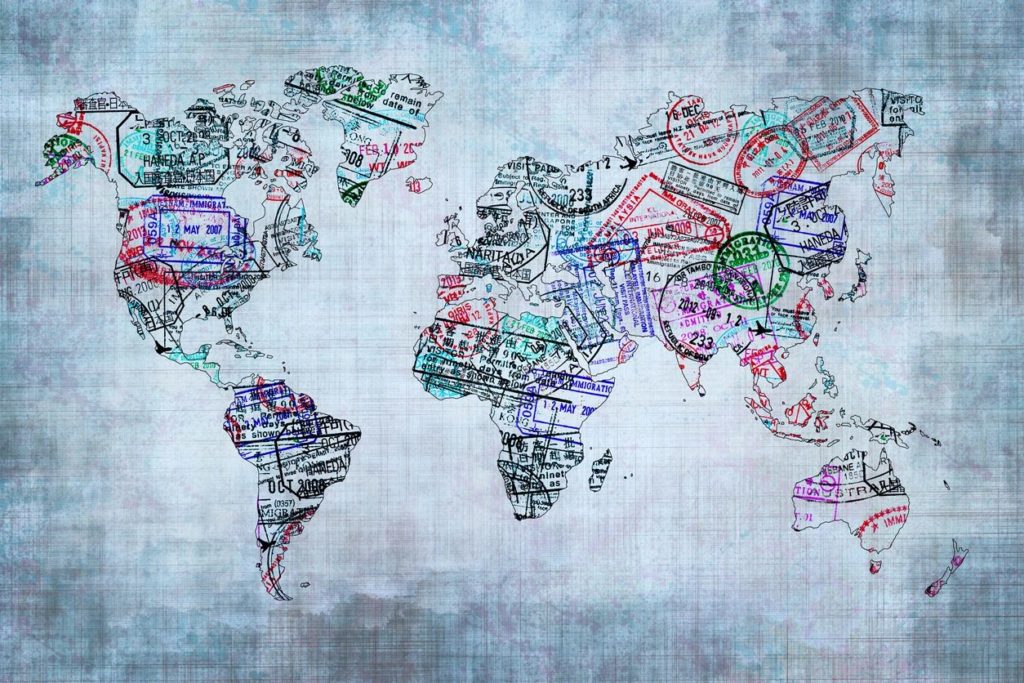 I am sure you have already thought of this but the location can have an affect on how many guest show up. For a local event, you may look for a venue that is within a reasonable distant from most attendee's homes or place of work. If many of your guest will be traveling from out of town, a venue near hotels or freeways will be helpful. If you are worried about guests being able to find your venue, provide them with a link to directions, that can be accessed on their mobile devices. Also don't forget to take traffic into consideration.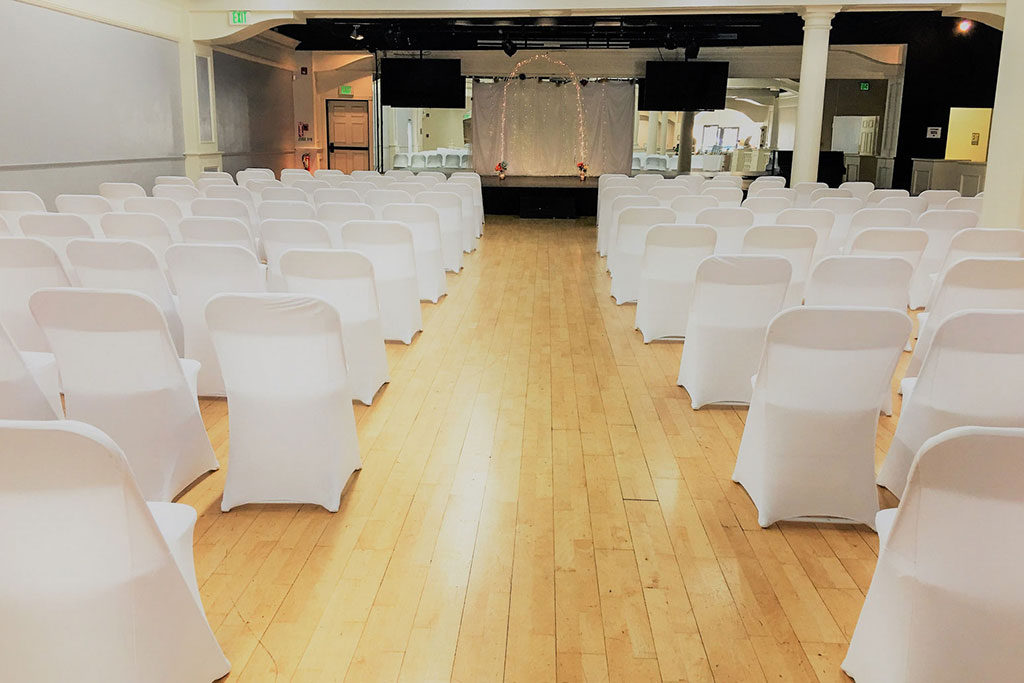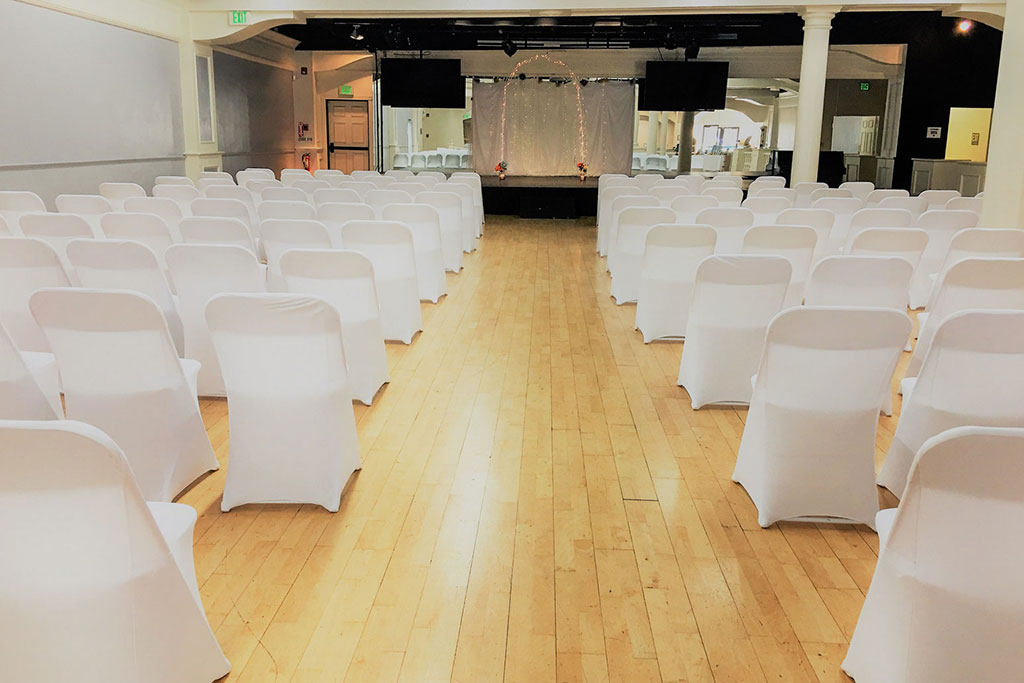 4. Occupancy
You will need to have a good idea of how many attendees will be invited to your event. The size of the venue will have an affect on the experience your guest will have. If you have a large guest count and a smaller venue, guest will feel crowded and uncomfortable. 300 people (if that is your estimated event size) will not fit comfortably in a venue with a 200 person capacity. Also take into consideration that the venue has to follow fire and safety codes for occupancy.
5. Services and Amenities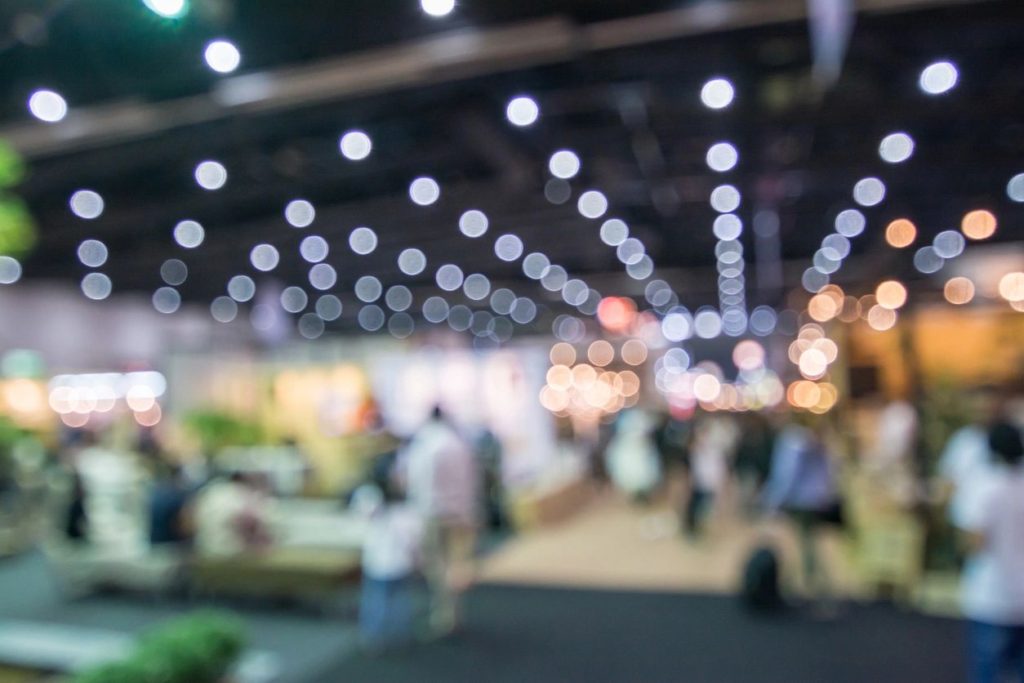 Check to see what is offered by each venue. You will be surprised at the options each venue offers and if there are additional cost for those services.
Does the venue have a kitchen or prep area? If so, is it included in the price or is the cost separate. Venues without kitchens may have a partnership with a food provider that you are required to use (not a Sunshine). We suggest finding a venue that allows you to bring in outside food vendors.
Are tables, chairs and linens included? If the venue has these items, you can save a great deal of money and effort by using what is available, assuming it matches your theme or ambiance.
Does the venue have a setup/clean up crew? If you have been one of the lucky ones to find a venue which provides a setup and clean up service, rejoice! This is usually not the case and you will need to build a team or find volunteers to help.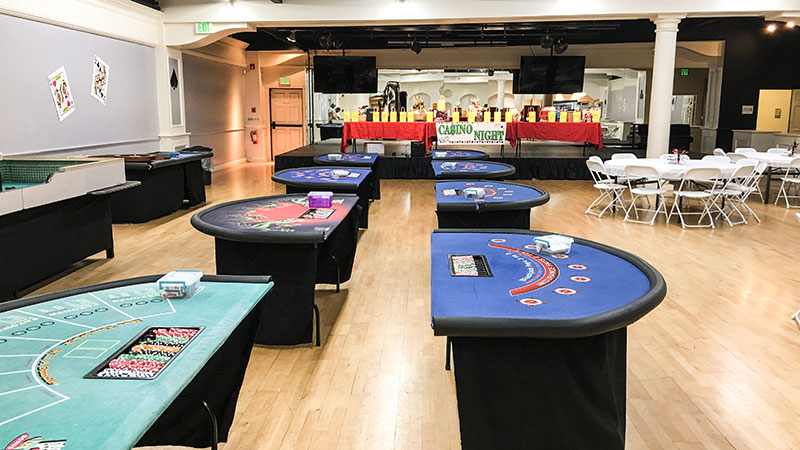 6. Floor Plan
You'll want to have a rough idea of the types of activities you will be including and the atmosphere you wish to create early in the event planning process. While narrowing down the venue selection keep in mind the amount of floor space that will be needed for your activities. Walk through your favorite venues at least once, making sure there is plenty of space. The floor plan will greatly influence a few different aspects of your event. Think of the flow of your event. Will there be a registration area, where will the bar be, do you have a dance floor, is there special performances or major focal points?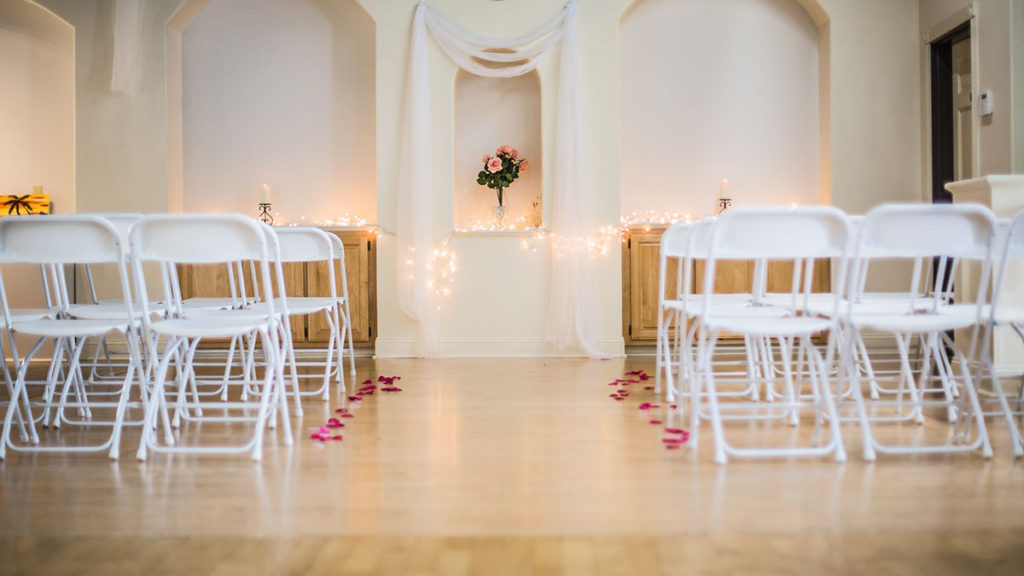 7. Atmosphere
Try and find a venue that's existing decor compliments the style of your event. What feel does the building's interior convey? The less the venue matches the theme or type of event your are holding, the more decorating you will need to do to achieve the desired feeling of your event.
There are so many things to take into account when choosing the right venue. I hope my shortlist will help you narrow down your search. Take your time and you will find your perfect venue.
The possibilities are endless at Sunshine and we would love to show you all we have to offer. Click the link below to schedule you tour!
https://app3.jackrabbitclass.com/eventcalendar.asp?etype=105922&orgid=525356
The Sunshine Event Center Team!
Where the Possibilities are Endless!
916-685-7462